Become a Sponsor
Image: 48432955372_b48dfa1070_k
Interact Center for the Visual and Performing Arts relies on the support of the community, local business and corporate entities that support our programs and events through financial and in-kind sponsorship. Interact is unique and unlike any other art center. Aligning your business with an organization that embraces the art and disability community brings long term results and excellent return on investment.
The Minnesota Arts sector is growing exponentially each year. According to the Minnesota State Arts Board, 67% of Minnesotans have attended an art center (theater, auditorium, concert hall, museum and gallery) within the past year and the total economic impact of the nonprofit arts sector has increased to $2.1 billion per year.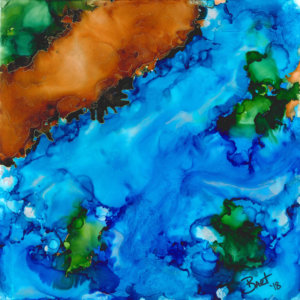 "A vibrant arts community is critical to how corporations decide to locate, and how people decide where to work."
Megatrends and Megatrends 2000, John Naisbitt
Not only is it well worth the investment to have a relationship with Interact, but sponsoring an event, show, program or exhibit has multiple benefits. In addition, we can tailor a sponsor packet to fit one or multiple events during the year.
Positive public relations for your company is realized through advertising your brand via social media and email blasts, your company listing on all printed materials, tickets to our shows and a listing on our brand new website. You are not only investing in the arts community, but the disability community connected to twenty-three years of passionate and loyal Interact supporters. You will increase your reach and exposure to new clients or customers and the benefits last long after the event is over.
Rest assured, your financial or in-kind commitment is invested right back into highly qualified and professional staff, programming, art supplies and costumes & equipment for the theater.
Please contact our Advancement Director, Raleigh Wolpert for more information or to receive a tailored sponsor packet to fit your needs. Thank you for considering a sponsorship with Interact! Partner with us and we guarantee you will fall in love.