Funding & Accountability
Image: 26785984401_4d57412f6c_o
Interact is deeply grateful for the support and encouragement of our generous community of funders.  Along with hundreds of dedicated individual donors, these organizations and agencies help sustain our mission to create art that challenges perceptions of disability.
Thank you to our Funders and Sponsors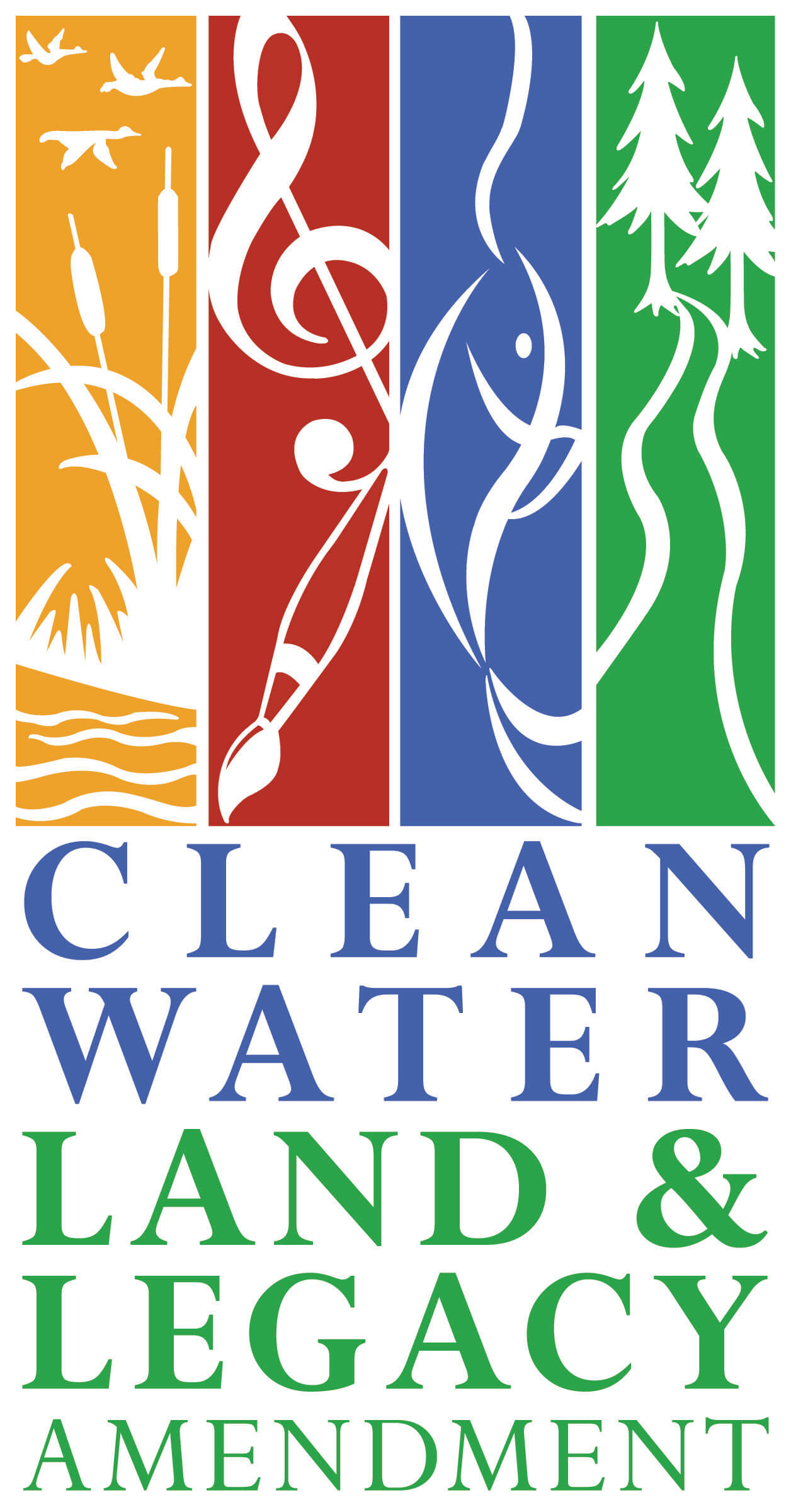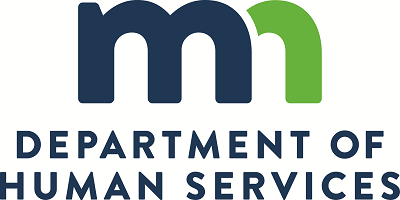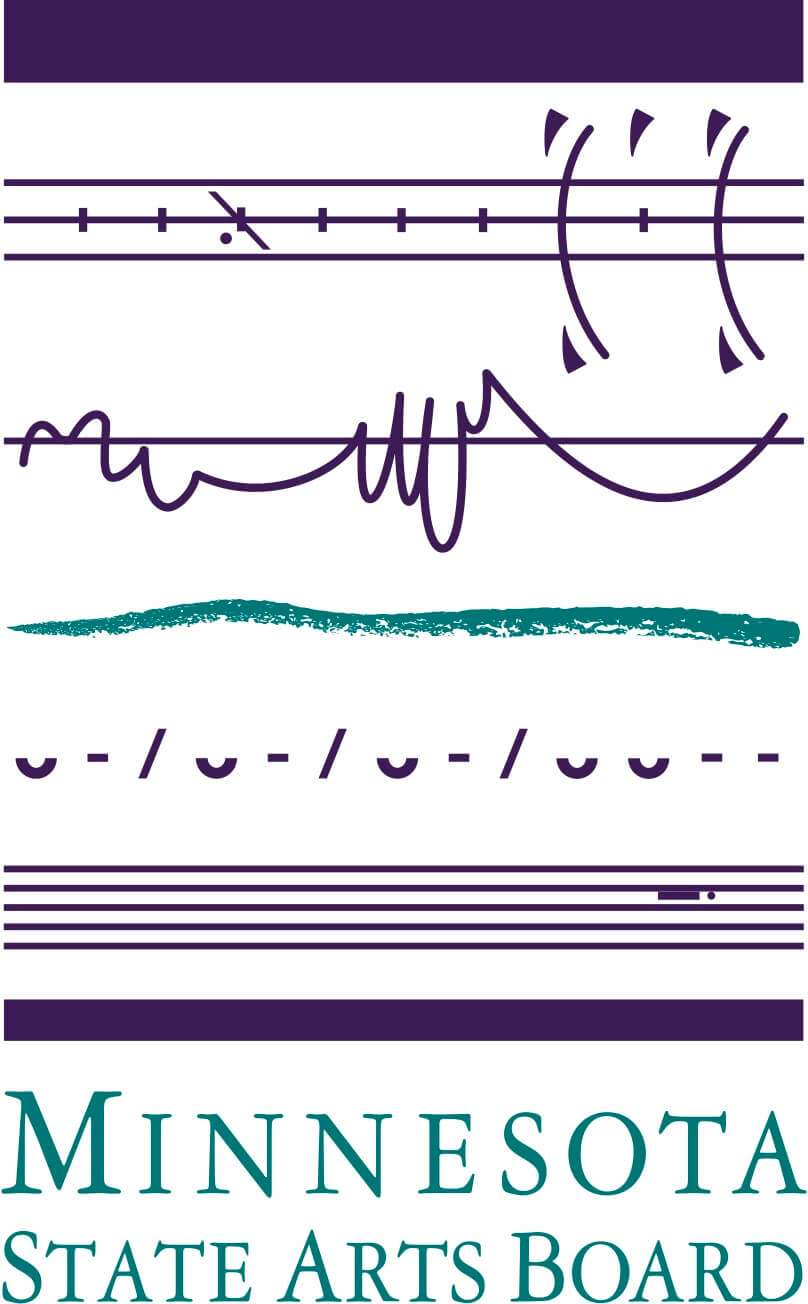 This activity is made possible by the voters of Minnesota through a grant from the Minnesota State Arts Board, thanks to a legislative appropriation from the arts and cultural heritage fund.
You can join these visionary funders in creating opportunities for artists with disabilities! Learn all the ways people are changing lives by supporting Interact.
Accountability
Interact is committed to governance that ensures we observe best practices in organizational operations, that we protect and appropriately administer charitable assets, and that we faithfully fulfill our mission. Visit these sites to learn more:
2022 Donors
Thank you to those who have donated – both past and present!
MARK ABELN
MARTY ALLEN
 DEAN AMUNDSON
ANAM FOUNDATION
 RYAN ANDER-EVANS
 LYNDA ANDERSON
 PATRICIA ANDERSON
ANN LOWRY AND JOHN OVERTON JR.
 SANDRA AUBITZ
 JOAN BACHMAN
 MARIA BAKER
 BRANDIN BARREN
 MARGARET BAUMAN
 EILEEN BERGER
 HENRY & LINDA BERMAN
 ROBERT BEVERAGE
 ANN BIGGAR
BILL AND RUTH DAVINI
 NAOMI BLOOM
 JUDITH BONHIVER
 DONALD & CLAUDETTE BORDELON
 MICHELLE BRACEWELL-MUSSON
 THOMAS & LINDA BRACKEN
 KATHLEEN  BRAUCHER
 SALLY BREDEHOFT
 TINA  BRENNAN
 JEFFREY BRITT
 CINDY BROSE
 CHRISTINE  BROWN
 KATHY BROWN
 NANCY BROWN
 JAN BRUNCATI
 JEREMY BURGESON
 MINGSON BURNS
 ANN  B CALVIT
 ELIZABETH CALVIT
 JEANNE CALVIT
 MARK CALVIT
 MEGAN CAMPBELL LAGAS
 SUSAN CARY-HANSON
 SHIRLEY CAVALLARO
 CYNTHIA CHAPMAN
 PAUL CHUCHEL
 CATHERINE CICH
 CLOSE TO HOME MOBILE KITCHENS LLC
 JENNIFER CLOUGH
 SANDRA CLOUGH
 ELLEN COFFEY
 RAY   CONROE
 PATRICIA CONROY
 RAHR CORPORATION
 ROYAL CREDIT UNION
 JANE AND RONALD CURRER
 KRISTIN DAUMANN
 LAURA DAUMANN
DAVID AND LENI MOORE FOUNDATION
 KOKO DEHN
 MAGGIE DELLA ROCCA
FREDERICK  DOW
 PATRICK DOW
 JOE AND LOIS DUFFY
 GEORGIA DUNCAN
 ROBIN DURAND
 KEITH & LAUREL  EDINBURGH
 JILL AND JONATHAN EISENBERG
 SHARON ELMQUIST
 JULIE AND SCOTT ENGEBRETSON
 ANDREW ERVIN
 MINDY ESCHEDOR
 ILANA FAVERO
 SHANNON FOULKES
 ADDY FREE
FRONTSTREAM
 EDWIN FUNK
 NANCY GEERTZ-LARSON
 MARY GEHRING
 NATALIE GEHRINGER
 JANE GLEASON
 NOAH GOLDBERG
 CAROL AND JEFFREY GRADY
 KATHLEEN  GRAHAM
 DARRYL GRAUBERGER
 PETER GRILLS
 SALLY GRIMES
CARLA GROSMANN
 GLYNIS GROSTEPHAN
 SHEILA GROW
 JULIE GUIDRY
 ELIZABETH GUMBRELL
 DAVID HAAS
 ROGER AND JANA HARGREAVES
 CLARICE HARHUT
 PATRICIA HARLAN-MARKS
 MEGAN HARTY
 KATHLEEN  HEANEY
HELEN SPERRY LEA FOUNDATION
 GLEN HELGESON FOUNDATION
 STEFAN & LONNIE HELGESON
 GAYLA HELMKE
 MARGO HERMAN
 MARTINA HERNANDEZ
 ANNE HERRMANN
 CAROLYN HESTERBERG
 LINDA HINES
 LAUREL HIRT
 NED   HOLLE
 FLORIN IBRANI
 NOEL JAGOLINO
JENNIFER S. PARKER
JOANNE RABERGE
 JANET JOHNSON
 MARY JOHNSON
 MARY ANNE JOHNSON
 MEGHAN JOHNSON
 CAROL JORDAN
 HENRY KALDAHL
 WENDY KAPPES
 KATHY & ASHLEA KARKULA
 ALFRED KAUTH
 JOYCE KENNEDY
 MARY KOKERNOT
 MARYANN KOZLAK
 RYAN KROENING
 TINEKA KURTH
 RUTH LADWIG
 KENNETH LAKIN
 KURT LANDAUER
 LORI  LEAVITT
 JOANNA LEES
 ANN & MICHAEL LEMING
LINNY SIEMS AND WILLIAM WEBB
 MONICA LITTLE
 ALI LOZOFF
 JESSIE ANN  LUDOWESE
 HOLLY LUND
 KAREN LUNDE
 HANK MAGNUSON
 CHRISSIE & BRIAN MAHAFFY
 CRISTINE MARCHAND
 KEN MARECK
 TERESA MARECK
 CAREN & JEFF MARTIN
 PRES  MARTIN
 MARTINA HERNANDEZ & DAVID WANKEL
 JOANN & THOMAS MASON
 THOMAS MASON
 DEBORAH MASTERSON
 TAMARA MATTSON
 RAYMOND & BECKY MAZOROL
 JILL OR ROBERT MCGINNIS
 CARLA MCGRATH
 VICKY MECL
 MARY METHVEN
 CURT MICKA
 NANCY MILLER LEVIN
 SHERRY MINNICK
 CHRISTINE MOENCH
 JERRY MOENCH
 LAURA MOENCH
 BRIAN MOGREN
 SANDY MOORE
 RICHARD MOSMAN
 SHELLY MOSMAN
 WILLIAM MOYERS
 BARB MURPHY
 MORT NAIMAN
 PAUL NATION
 DIRK NELSON
 KATHRYN NELSON
 MARK & SYLVIA NELSON
 MAUREEN NELSON
 POLLY NELSON
NETWORK FOR GOOD
 DEBBY NEWMAN
 RICHARD NOHEL
 STEPHEN NORSWORTHY
 FRANK & SOPHIE O'CONNOR
 DIANNE OCEL
 NANCY OKERLUND
 PHIL  OLMSTEAD
 KRISTEN OLSEN
 PAM ORREN
 PANORAMA GLOBAL FUND
 RONALD PARKER
 GREG & JEAN PARON
 NICHOLAS PAWLOWSKI
 CHRIS PENN
 DAVID A. PETERMAN
 MICHAEL & NANCY PETERSEN
 LAURA PHILLIPS
 EILEEN PINTO
 BETH PITCHFORD
 LAUREL PORTER
 WAYNE POTRATZ
 JOHN PRANGE
 JOSEPH PRICE
CHERYL PRINTON
 PAULA QUINLAN
 MARY RADFORD
 KAREN REID
 CLAIRE REPP
 NADJA REUBENOVA
 PHILIP J RICKEY
 DOROTHY RIDDLE
 JULIA ROBINSON
 PAUL & SUSAN ROHDE
 MICHAEL RYDELL
 YOUSEF SAAD
 STEVEN SABIE
 DENNIS SACKREITER
 SANDRA J. AUBITZ
 JAMES SAUTER
 MARK & ALISON SAVIN
 LAURIE SAVRAN
 MAUREEN SCAGLIA
 NANCY & JAMES SCHAMBER/ BELKA
 JEANNE SCHLEH
 KARIN SCHURRER-ERICKSON
 SCOTT TANKENOFF
 SUSAN SHAPIRO
 BARBARA SHELTON
 LINDA & LARRY SHELTON
 WENDY SHORT-HAYS
 TONIA SHUPIEN
 TODD SICARD
 JON SKAALEN
 MICHAEL SKOGLUND
 JULIE SKOGRAND
 JANICE SMITH
 MATT SPECTOR
 EILEEN STANLEY
 JEANNE STEELE
 SANDRA STERLE VALENTINI
 SEAN STEVENS
 JOHN STEVER
 ALICE STROM
 PHILIP & ALICE STROM
 PHYLLIS SUDIT
 CHER SULERUD
 AMY SUSMAN-STILLMAN
 JANICE SYMCHYCH
 ELLA THAYER
THE HENRY L. & GRACE DOHERTY CHARITABLE FOUNDATION
 SUSAN THRONDRUD
 TISBEST PHILANTHROPY
 STEVE TOMASZEWSKI
 LINDA TURPENING
 ANNE ULSETH
 TERI VARNEY
 BILL WAGNER
 JEANIE WATSON
 JEAN WAYNE
 MICHAEL WHISTLER
 DEVIN WILDES
 HEIDI WINER
 RALEIGH WOLPERT
 CHRISTINE WOODS
 ANNE WUSSLER
 LYN YADEAU
 THERESA ZEMAN
 GLENIS ZEMPEL
 GENE & NANCY ZEMSKE
 BERTA ZIMDARS
 LANN ZIMDARS
 PAULETTE ZOE